Steinway Boutique Manila's First STEP Partner
September 26, 2019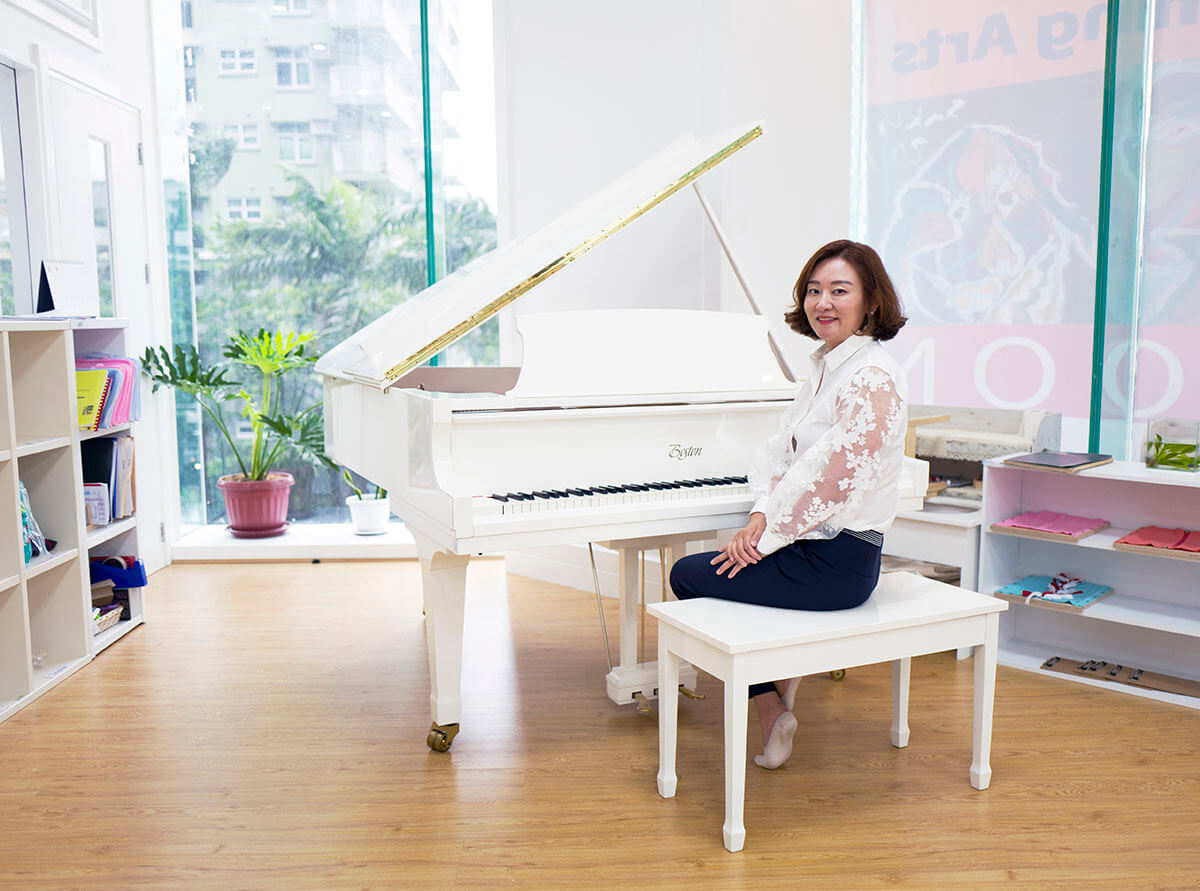 Known for superlative craftsmanship and sound quality, Steinway & Sons has been connecting music educators and students with the finest pianos available through their Steinway Teacher & Educational Partner Programs (STEPs).
Just this August, Steinway Boutique Manila welcomed the Philippines' first program partner, the Clarion School of Performing Arts. School Directress Julia Lee (Hyun Joo Lee) highlighted how partnering with Steinway & Sons fit into her vision for the school, "Quality education is what I dream for the school, and I saw that Steinway brought out quality. I want [the school] to provide the best, and I'm happy we get the chance to do so with this partnership."
Julia's main priority in her piano selection was the sound. She wanted to make sure she provided students with the right benchmark for what a quality piano should sound like, which led her to select a white Boston 178 grand piano.
The Steinway Boston was engineered to provide longer sustain and a more singing quality in its tone. And although it's smaller than other grands at 5'10", its "wide tail" design makes playing it feel and sound like a larger piano.
Julia's unconventional choice of a white piano over a traditional black lacquered one was also strategic. She said, "My vision and goal is to draw more people to classical music, and I think we should go out of the norms to attract. We are living in the 21st century and a lot of things have changed; we have to adapt to that."
Considering how pianos seldom come in anything other than black, Julia hopes selecting the more eye catching color can be the gateway for more people to become interested in classical music.
And this is another part of her vision in which Steinway & Sons Julia says Steinway perfectly fits: "Steinway provides a lot of opportunities for musicians in the Philippines […] and I think our partnership can bring more attention to music, uplifting the standards of listeners and players alike."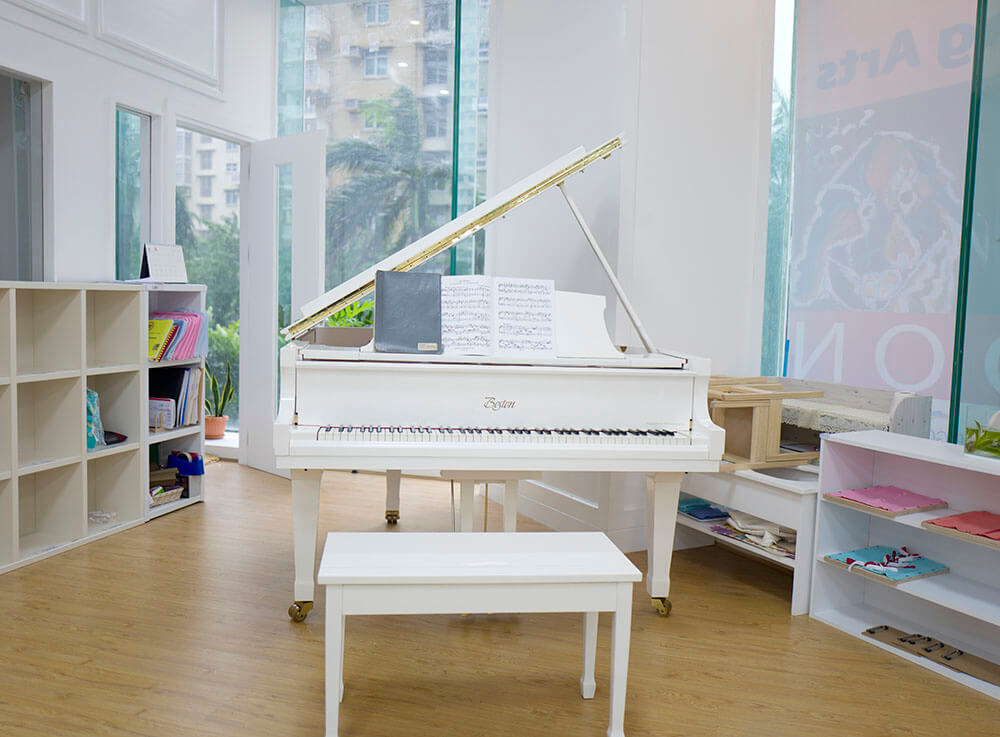 Visit Clarion School of Performing Arts at 2nd Level, Tower 2, High Street South Corporate Plaza, 26th Street cor. 11th Avenue, BGC, Taguig.
For more information on our selection of pianos and the Steinway Teacher program email us at info@steinway-boutique.com.ph