Steinway & Sons Announces the Acquisition of the Louis Renner Company
August 1, 2019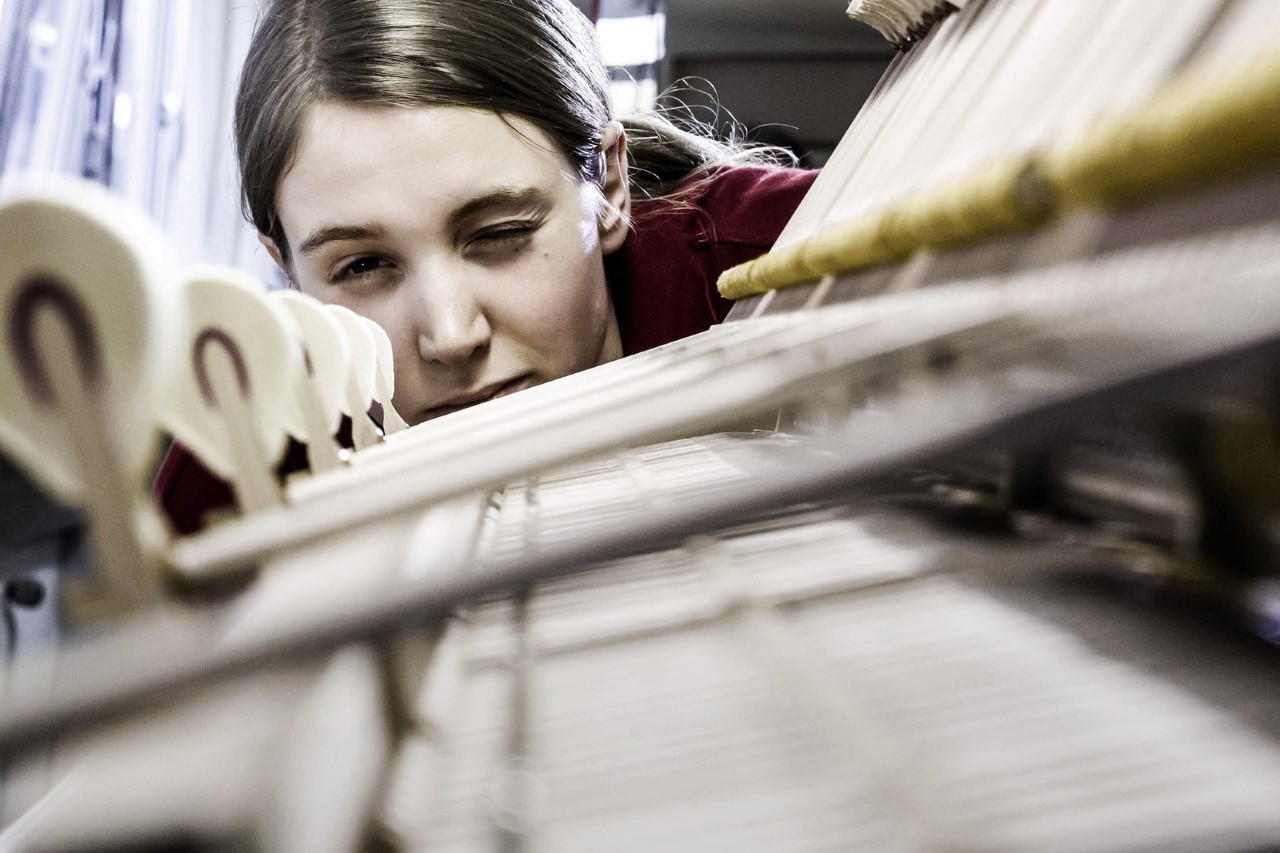 Hamburg, July 29, 2019– Steinway & Sons today announced the acquisition of Louis Renner GmbH & Co. KG, which manufactures complete grand and upright piano actions in addition to special piano parts, piano hammers, accessories, and piano tools. Louis Renner was founded in Stuttgart, Germany in 1882. Today, its headquarters and main factory are located in Gärtringen, Germany, near Stuttgart, with an additional factory in Meuselwitz near Leipzig. The company has been supplying action parts to Steinway for more than a century and Steinway is one of Renner's largest customers. Steinway & Sons guarantees the ongoing employment of the total staff in both production plants.
"We are very pleased about the acquisition of the company Renner. As Steinway & Sons have developed a reputation – earned over the course of 166 years – of building the world's finest piano, Renner has similarly developed a reputation of building the world's finest piano actions and action parts. The same values are connecting us. It is important for us that Renner can continue working independently to ensure that the acquisition will be positive for the company and staff as well as for the clients," said Guido Zimmermann, President Steinway & Sons Hamburg.
"We are delighted that we were purchased by a company with German roots and with one of their two worldwide factories located in Hamburg, Germany," said Clemens von Arnim, CEO, Louis Renner. "I am very optimistic about this move and what it means for Renner's future –and I am looking forward to staying on to run Renner and to supply our current customers with the quality they are used to."
This purchase is the latest in a number of strategic acquisitions that have taken place over the years to ensure continuity in vendor business as well as to ensure that the Steinway-caliber quality of key components is preserved and continuously improved upon. Important previous acquisitions include Kluge GmbH, the largest manufacturer of piano keys in Europe and The O.S. Kelly Company, the largest manufacturer of piano plates in the United States, each of which has supplied essential parts for Steinway's pianos for more than half a century.