Start Your Steinway Investment
July 23, 2019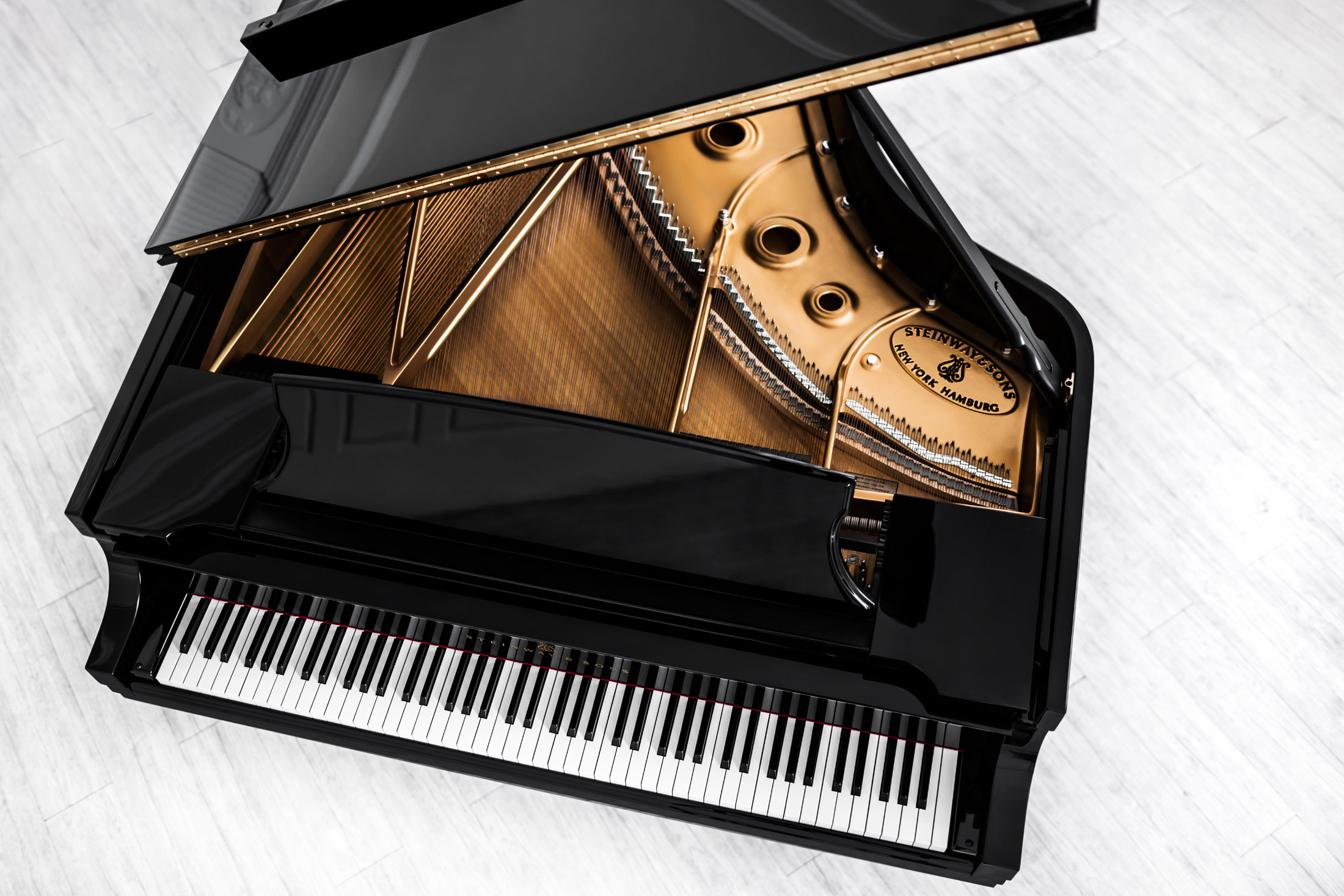 An investment in a Steinway is a sound investment for the future. When you own a Steinway& Sons piano, you have acquired a precious heirloom for future generations.
RESALE VALUE
In the unlikely event that you feel that it is time to let go of your Steinway, you will not experience any difficulty finding a buyer. No other instrument offers the fundamental durability that makes the repair of almost every used Steinway a worthwhile investment. The Steinway craftsmen carefully selects the hard- rock maple wood that is air-dried and cured for about a year. This makes it an ideal treatment for pianos located in humid places such as Manila, Philippines. No other instrument is as desirable on the second-hand market, where it is capable of asking 25-30% of the current list price even after 30 years of use. Steinway pianos have passed down generations within a family and yet commanded an unbelievable price when sold, simply because, a Steinway appreciates over time. It is an investment as much as it is an instrument of unimpeachable quality.
THE STEINWAY PROMISE
If you have ever hoped and dreamed of moving up to a Steinway grand, we are about to present you with the best opportunity you may ever have to exercise that option.
When you purchase your Boston or Essex piano from us, you will automatically be given the Steinway Promise. This promise grants you 10 years to take advantage of receiving a full trade-in value on your Boston or Essex piano towards a new Steinway grand piano.
Experience our pianos today! Visit us at Steinway & Sons Level 1, East Wing, Shangri-La Plaza or call us at +632 637 7600 for a private viewing.