5th Steinway Youth Piano Competition
November 12, 2019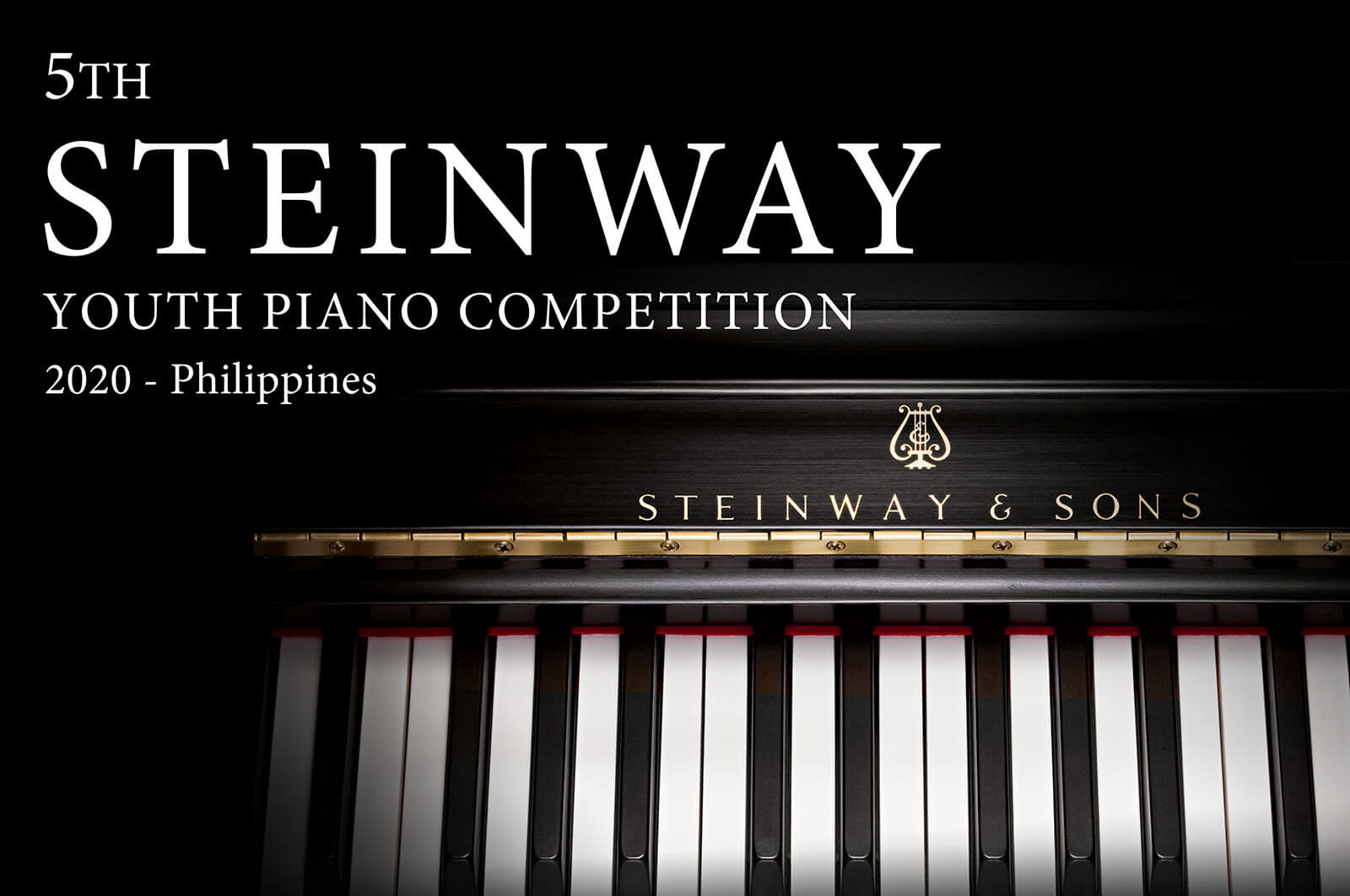 Since 1987, Steinway & Sons has been searching the world for the most promising young pianists to participate in the biennial International Steinway Festival held exclusively in their hometown, Hamburg, Germany. Hundreds of aspiring musicians from various countries including the Philippines compete for a spot in the festival through national and regional competitions.
In 2020, Steinway Boutique Manila will be conducting the 5th Philippine Steinway Youth Piano Competition and is calling for young Filipino pianists all over the country, of ages 17 and below, to showcase the skills they've honed through passion and dedication.
From the initial applications, nine young pianists will be chosen to compete in the grand national finals, which will be held on June 6, 2020.
There will be three categories according to age—the first category includes participants that are ages 11 and below, the second includes ages 12–14, and the third includes ages 15–17. There will be a winner per category, from which the grand winner will be chosen.
The grand winner will be flown out to Singapore to represent the Philippines in the Steinway Regional Finals, where they will compete for the chance to represent the whole of Southeast Asia at the International Steinway Festival.