GRANDS

UPRIGHTS

SPECIAL COLLECTIONS
The STEINWAY grand is the gold standard of musical instruments, representing over 160 years of dedication to craftsmanship and uncompromised expression. It is for these reasons that over 19 out of 20 concert pianists choose the STEINWAY grand piano — and why the instrument remains at the heart of cultured homes the world over.
The quality of our upright pianos is of the highest level. The only difference that distinguishes Steinway upright pianos from STEINWAY grand pianos is their vertical shape. The utmost attention to detail and countless patented processes and special construction features (such as the soundboard and Hexagrip pinblock) result in an upright piano considered by many music lovers to be the world's best.
Exclusive pianos skilfully crafted from some of the finest woods available – the Steinway Crown Jewel Collection opens up a world of inspiring possibilities. Unique textures and breathtaking colours make every piano more than just an instrument to play – each becomes an individual aesthetic expression.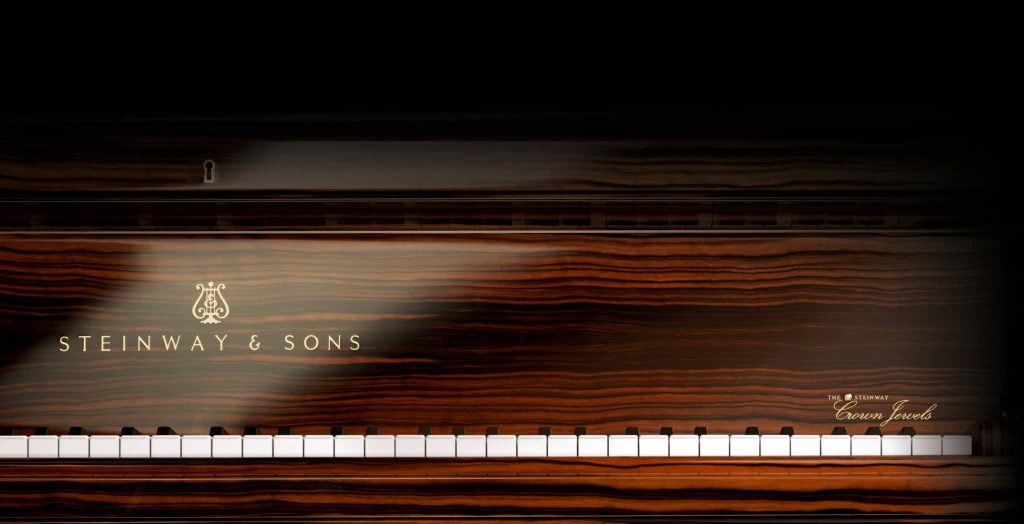 Instruments

AS UNIQUE AS THEIR OWNERS
Those who can call a Steinway Crown Jewel their own process a work of art that is utterly unique in the world. No single instrument is the same as another. Over and over, natural qualities within the woods give rise to new veneer landscapes and colouration that never existed before and will never appear again. It's because of this that every owner can enjoy a special gem that enriches the home in ways that go beyond the revered sound quality of a Steinway piano.
For the Steinway Crown Jewels, our experts have acquired some of the most beautiful, impressive, and valuable woods found on earth. In the selection process, factors like the wood's expression, grain and colouration were as important as adherence to international sustainability regulations. The range of woods available for grand pianos includes Macassar Ebony, East Indian Rosewood, Bubinga and Amber Wood – each offering widely differentiating textures and colours for very individual looks. Mahogany Pommele and Indian Apple are also available to embellish the upright pianos with their unique power of expression.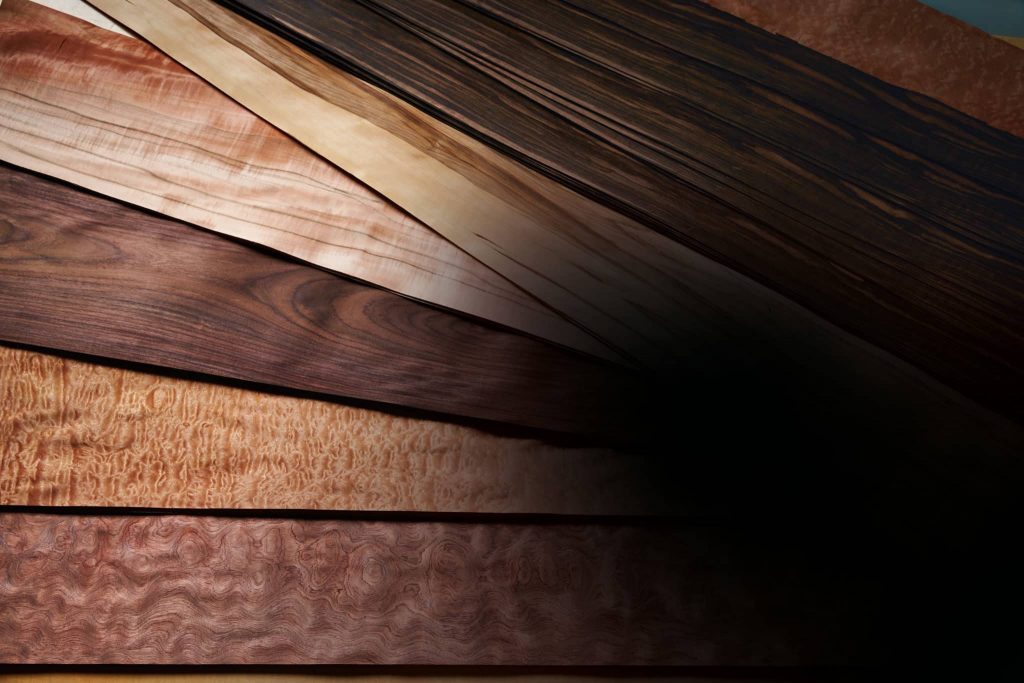 THE
ART

IS IN THE DETAILS
Paper-thin, extremely delicate veneer needs to be precisely pieced together. Experienced Steinway specialities are passionate about meeting this challenge, bringing to life breathtakingly beautiful instruments with a great love of detail and rare aesthetic skill. They pay special attention so pieces of wood match up exactly, resulting in an almost perfectly symmetrical veneer landscape.
THE
diamond

- A SYMBOL OF POWER AND EXCLUSIVITY
From the very beginning of its creation, every Steinway piano is handled with the respect a masterpiece deserves. The challenge lies in realising the full potential of every individual instrument – the full potential of a Steinway. It's the same with the precious veneers of the Steinway Crown Jewels. The high level of quality is underlined by a further, unmistakable feature; every key cover is set with a flawless certified diamond, expressing once again that Steinway Crown Jewel is something very special.
Required fields are indicated by an asterisk.
Find a retail location to see a STEINWAY piano in person.
Keep up to date with STEINWAY news.