At 170 cm in length, this piano's rich tone and responsive action is found not only in a great many homes, but in many schools of music and conservatories as well. Called the "Medium" grand, there is nothing medium about the sound from this instrument.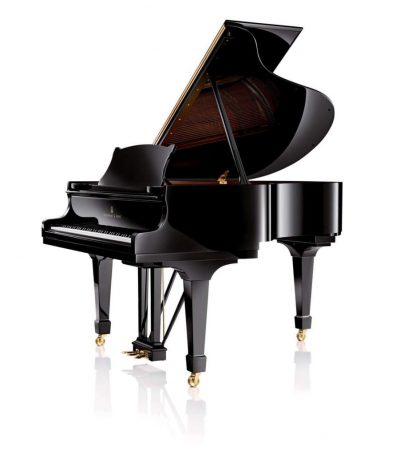 Width: 146.5 cm
Weight: 275 kg
Length: 170 cm
Find a retail location to see a STEINWAY piano in person.
Keep up to date with STEINWAY news.