Steinway & Sons: Crafted with Passion and Dedication
August 11, 2022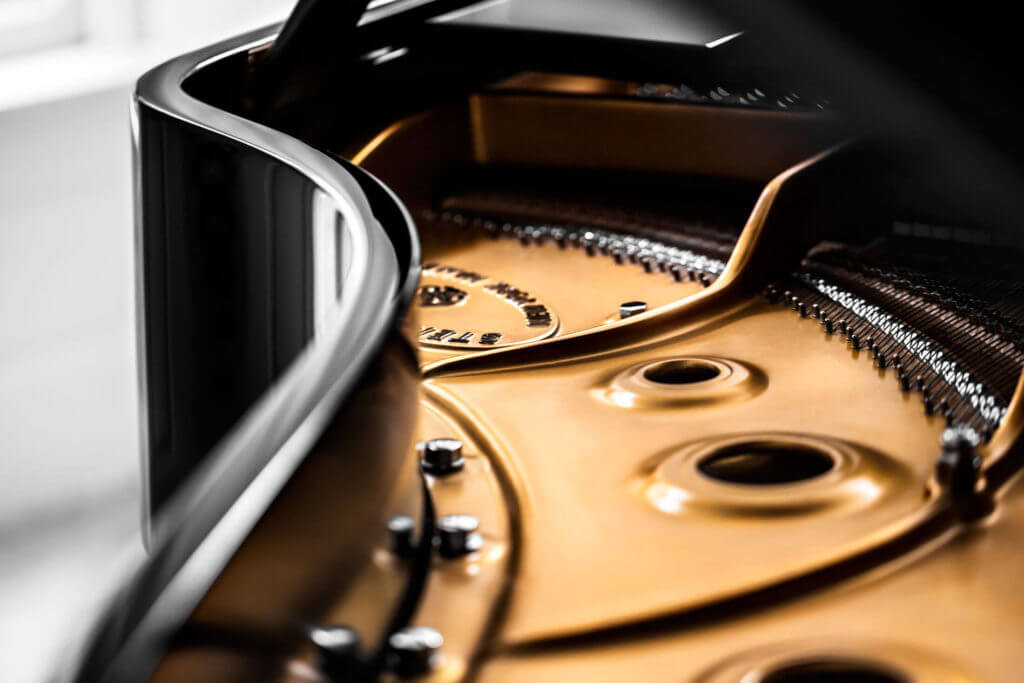 For over 160 years, Steinway & Sons has been dedicated to making world-class pianos. Its pioneering handcrafted methods are still employed today to ensure our uncompromising standards of quality, in turn ensuring that the Steinway remains the peerless instrument of uncompromising expression. Steinway and Sons take pride in crafting the world's finest instruments.
Francis Kong, in his article in Philippine Star, "Are you a Steinway Piano?" explains the importance of hard work and dedication in doing things. Steinway & Sons' passion and commitment to music are why they were dubbed Steinway and Sons, and they still uphold this commitment through their top-of-the-line pianos which have been tried and tested over decades.
There is a reason why Steinway is considered one of the best pianos in the world, perhaps the best. There is always a reason why something or someone is considered the best in the craft. As Francis Kong said, over the years, he had the privilege to work on many different and prestigious accounts. The most impressive scene he toured the manufacturing plant was when the soundboard was stretched to its maximum tolerance and allowed to sit for an extended period until it remained in the curved design. This was done in an off-to-the-corner part of the plant. It takes 11 tons of pressure on a piano to tune it, and each step moves the piano closer to a finished product that the world's finest musicians will ultimately play. The best musicians require and desire a particular sound that only a piano like this can make.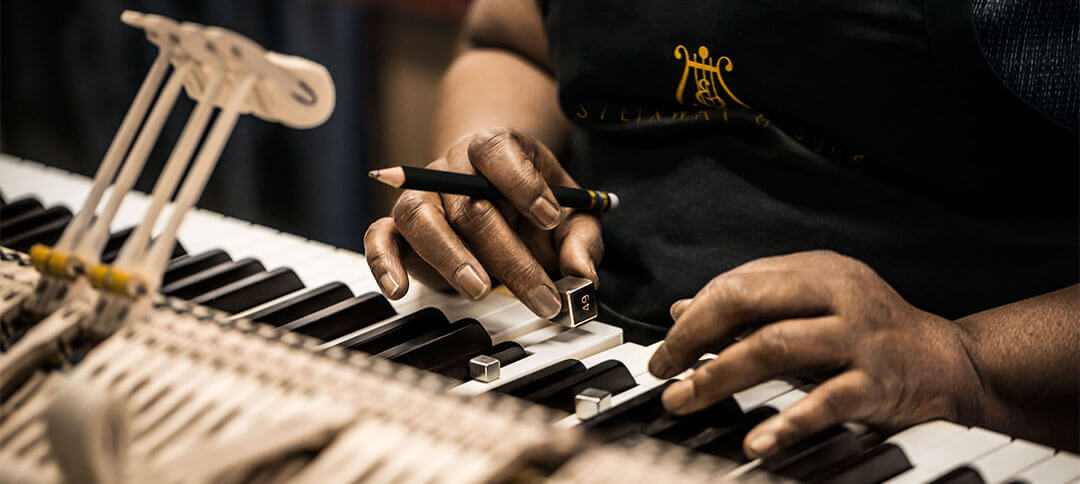 Lastly, Francis Kong said: "Persistence and perseverance. If one wants to be an expert craftsman, then stretching oneself, working long hours, doing hard work, and even facing immense challenges are requisites to get there. We will never realize our deep skills and talents until we are willing to face bigger challenges and situations. But in life, as in business and career, these "Steinway people" are products of intense stretching who have gone through the fiery experiences of life's struggles, yet they persevere, endure, and continue to level up their craft and character. The process of getting there, just like the piano's manufacturing process in the factory, is invisible to the public."
To read the full article, you may visit this link:
https://www.philstar.com/business/2022/06/04/2185857/are-you-steinway-piano
Francis Kong, (2022) Are you a Steinway Piano?; The Philippine Star