ANNOUNCEMENT: 6TH STEINWAY YOUTH PIANO COMPETITION – INTERMEDIATE AUDITION RESULTS
May 4, 2022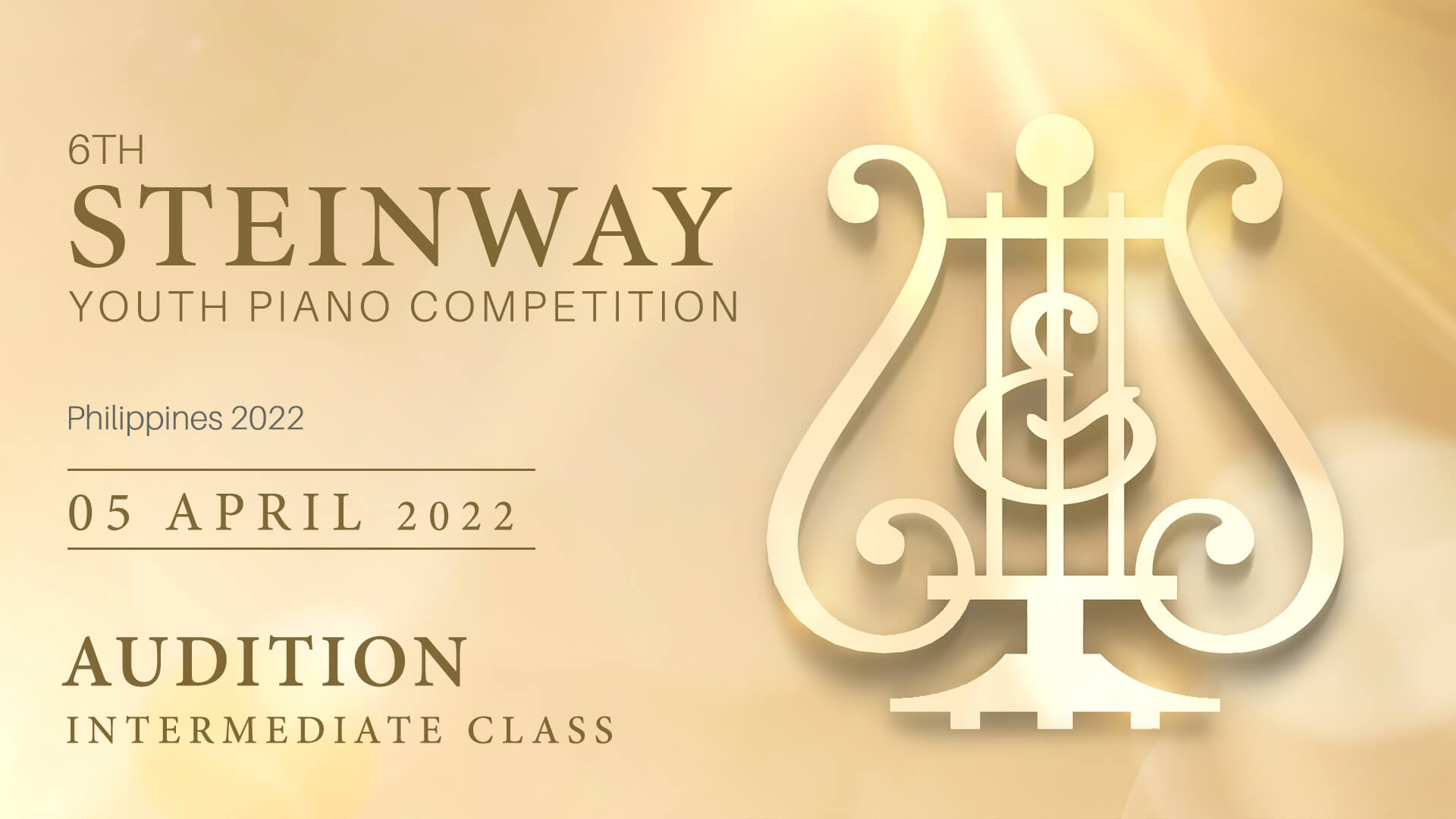 INTERMEDIATE CLASS: AUDITION RESULTS
Steinway Boutique Manila is proud to present the following young talents who have successfully advanced to the Grand Finals of the 6th Steinway Youth Piano Competition that will take place on 5th June 2022.
The names of the contestants are as follow:
CATEGORY 2
Jin Shi
Shownie Yin
CATEGORY 3
Alexanderique Lourdes Cruz
Jaden Colin Tan
Joshua Yeo
CATEGORY 4
Dahvyn Go Dy
Gabrielle Gervacio
Aidan Brent C. Tanlimco
Eunice Yang
*Results are not in order of merit
---
We would also like to take this opportunity to extend our sincere gratitude to the panel of judges for taking their precious time in adjudicating. We are certain that this invaluable advice from well-known pianists and educators will help aspiring pianists excel further in their piano-learning journey.
OUR HONORABLE JUDGES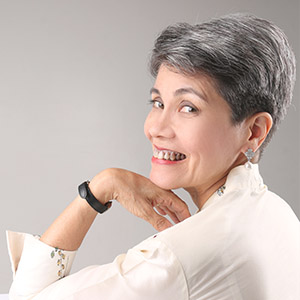 MS. CAROLYN CHENG
Carolyn Kleiner Cheng is an accomplished pianist, and a faculty member of UP College of Music where she teaches piano, theory, and pedagogy. She holds a Bachelor's degree in Piano from the University of the Philippines, summa cum laude, and a Master's degree with distinction from the New England Conservatory. She has played with the National Philharmonic Orchestra and the Manila Symphony Orchestra and in solo recitals.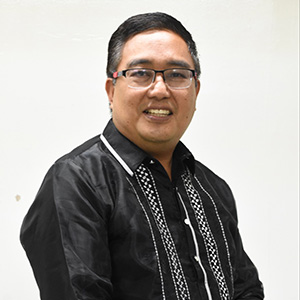 MR. HAROLD GALANG
Harold Galang is a renowned Filipino pianist who is currently pursuing his Ph.D. Degree in Music Performance; Master of Music in Piano Performance; He's also an Associate Professor in the College of Humanities, Arts and Social Sciences at Pamantasan ng Lungsod ng Maynila. He had been performing with many prestigious orchestras around the country as well.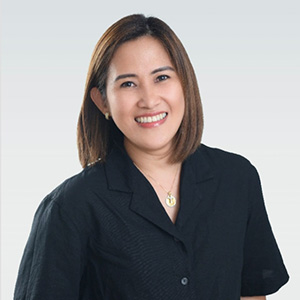 MS. RICA MANAS DE LOS ANGELES
Ms. Rica Manas De Los Angeles is an accomplished Filipino pianist who received her Bachelor's degree in piano performance from the University of the Philippines, and a Master's degree in piano performance at Mason Gross School of the Arts – Rutgers University in New Brunswick, New Jersey. While attending school at the Manhattan School of Music under Prof. Solomon Mikowsky, she was a full scholar of the ROLOGAR foundation and winner of some local competitions including the National Music Competitions for Young Artists. She is currently employed as a piano instructor at the International School Manila for the Interscholastic Association of Southeast Asian Schools (IASAS) Cultural Convention.
---
Once again, congratulations to all participants and we wish those that are advancing to the Grand Finals on the 5th of June 2022 all the best.