This Boston piano is the ideal choice for institutions and private musicians. Like all other Boston pianos, it features a movable upper panel that enhances the tone.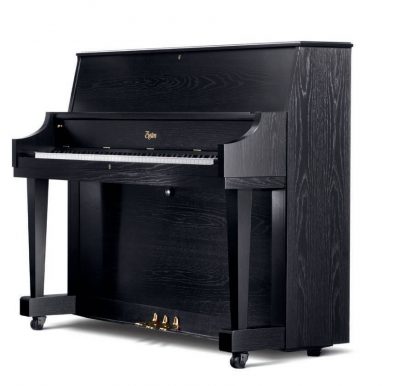 Height: 118 cm
Width: 150 cm
Weight: 218 kg
Depth: 58 cm
Find a retail location to see a STEINWAY piano in person.
Keep up to date with STEINWAY news.