5th PHILIPPINE SYPC APPLICATION PROCEDURES
March 16, 2020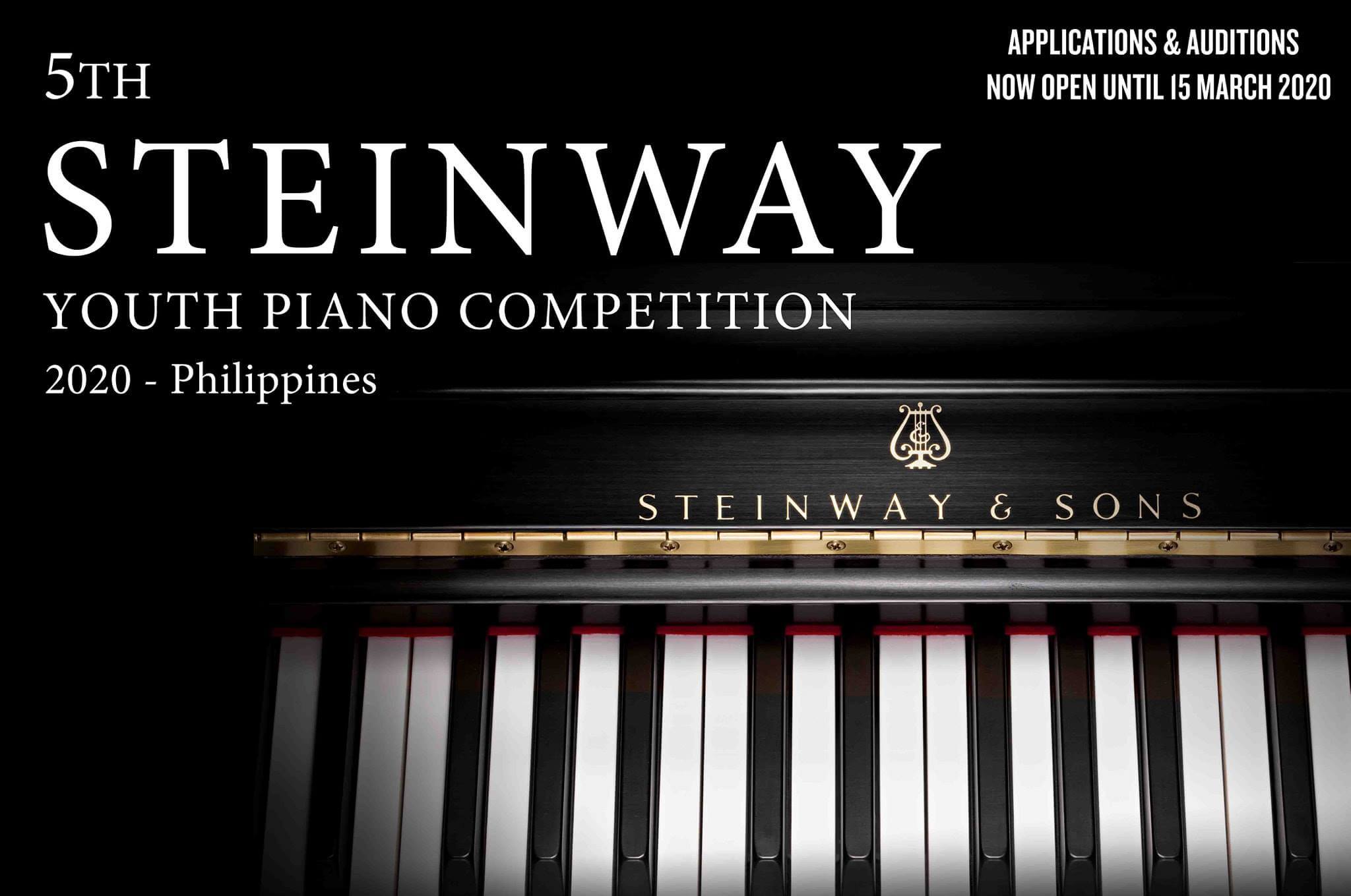 VIDEO AUDITIONS
Auditions for all categories will be undertaken by submitting a working video recording of your performance. You may submit either a video file or a link to your video. Kindly follow the guidelines below:
The entire repertoire must be played in one continuous take. Splicing is not allowed.
All copies must be labeled with:

The participant's name,
The participant's respective category, and
The name of the piece and its composer
Example: JUAN DELA CRUZ – CATEGORY III – CHOPIN OP. 9 NO. 2
OTHER REQUIREMENTS
Kindly submit a scanned or soft copy of the following:
Application form filled up with the correct details,
Clear copies of the music scores to be performed,
Letter of recommendation from your current or most recent piano teacher, and
A standard portrait with a neutral background (640×800 pixels, 72 DPI)
PAYMENT
For bank deposit, you may deposit the amount to the Banco De Oro account with the following details:
Account number: 0006 6156 9888
Account name: Oriental Time, Inc.
Once deposited, attach the scanned copy of your deposit slip to your application upon submission.
Kindly send all your requirements through our email, info@steinway-boutique.com.ph you will receive a confirmation email within 24 hours once we have received your application. Note that all personal audition recordings starting March 13, 2020 at the Steinway Boutique Manila are canceled, but applications are extended until March 31, 2020.