14 YEAR OLD ZION MONTEBON WINS 2020 PHILIPPINE STEINWAY YOUTH PIANO COMPETITION
October 28, 2020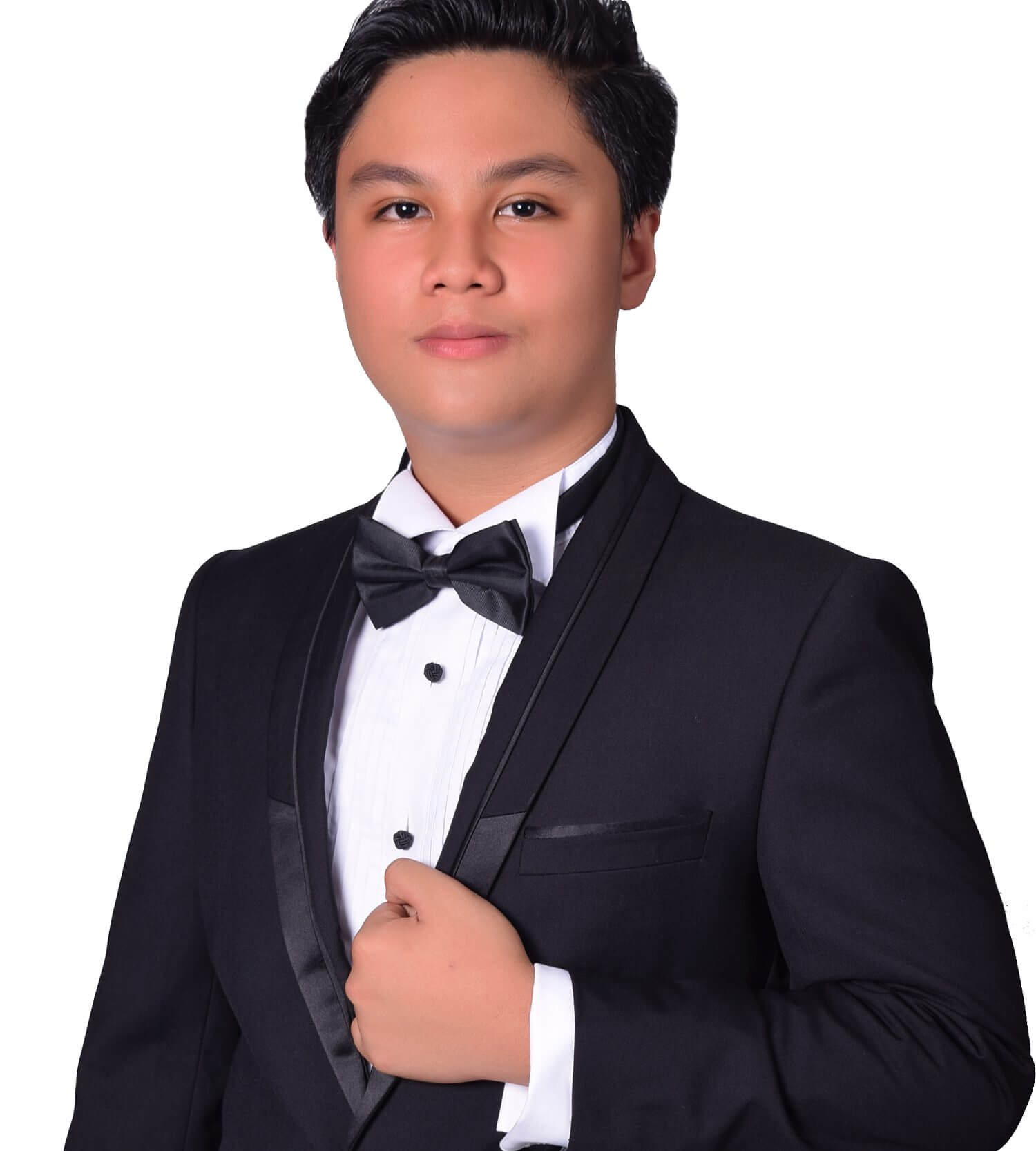 Having played riveting renditions of the works of Beethoven, E. Grieg, and Prokofiev, Zion P. Montebon was named the overall champion of the 5th Philippine Steinway Youth Piano Competition.
The recent win is another addition to the list of accomplishments of this student of the Philippine High School of the Arts. He had already represented the Philippines at an international piano competition in China in 2019, and he is once again scheduled to compete on behalf of the country at the regional Steinway Youth Piano Competition in July 2021.
Montebon, who dedicates at least four to six hours daily to hone his craft, sees the competitive world of music as an additional avenue to improve his skills. He says, "I believe the pressure will make me a better pianist."
The first runner up and second runner up in Montebon's category were Aidan Baracol and Jeremy Andrei Ave, respectively.
In first place for Category 2 (for those ages 12 to 14) was Audrey Pu, followed by Olivia Rush and Jael Deborah Ibon. And in Category 1 (for those ages 11 and below) the winners, in order, were Angelmay Tsai, Joe Hyn Ng, and Ella Gaw.
Steinway Boutique Manila Brand Manager May Yao said, "Despite the sudden change in plans due to COVID-19, this year's competition was the fiercest we have seen because of the caliber and number of participants."