For over 160 years, STEINWAY & SONS has been dedicated to making the finest pianos in the world.
Our pioneering handcrafted methods are still employed today to ensure our 
uncompromising standards of quality, in turn ensuring that the STEINWAY piano 
remains the peerless instrument of uncompromising expression.
THE WORLD'S finest HIGH-RESOLUTION PLAYER PIANO
A masterpiece of artistry and engineering in your home, SPIRIO enables you to enjoy 
performances captured by great pianists — played with such nuance, power and passion that it 
is utterly indistinguishable from a live performance. Learn more.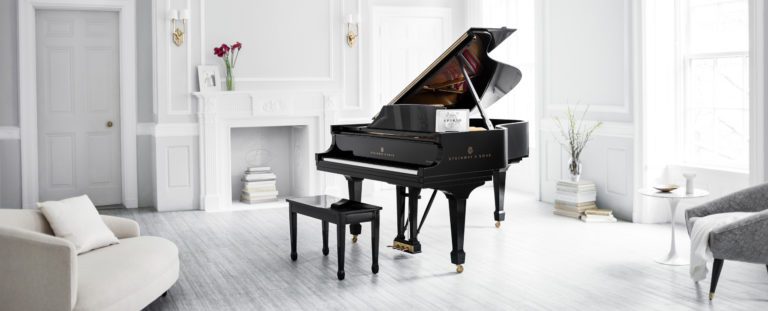 "I listened and was marveled. I must be dreaming…. Buying a piano no longer means having to wait for a pianist to play it at home."
ON THE STEINWAY & SONS SPIRIO
Find a retail location to see a STEINWAY piano in person.
Keep up to date with STEINWAY news.